(function(w,d,t,r,u){var f,n,i;w[u]=w[u]||[],f=function(){var o={ti:"17511115"};o.q=w[u],w[u]=new UET(o),w[u].push("pageLoad")},n=d.createElement(t),n.src=r,n.async=1,n.onload=n.onreadystatechange=function(){var s=this.readyState;s&&s!=="loaded"&&s!=="complete"||(f(),n.onload=n.onreadystatechange=null)},i=d.getElementsByTagName(t)[0],i.parentNode.insertBefore(n,i)})(window,document,"script","//bat.bing.com/bat.js","uetq");
window.uetq = window.uetq || [];
window.uetq.push('event', '', { 'revenue_value': '27.90', 'currency': 'USD' });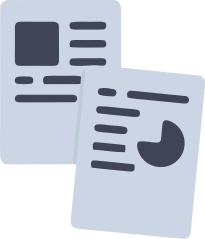 Choose Plan
Frequently asked questions
Yes, you can upgrade, downgrade or cancel your plan at any time. Do it yourself in your account or contact us, we are here to help.
Do I get full access with the trial?
Yes, the trial has all the premium features, with unlimited usage. 100% Full Access.
Try Termify.io risk-free for 7 days. If you are not satisfied, you can cancel your service within 7-days of activation for a full refund.